Welcome to Three Crosses Church Child Enrichment Programming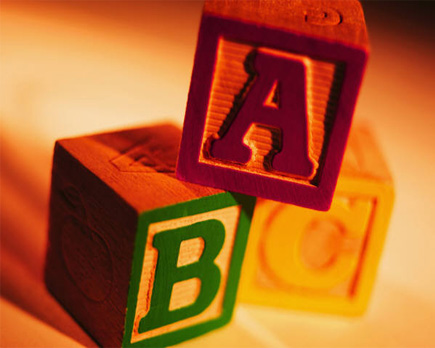 My name is Cathy Johnson, director of Three Crosses Church Child Enrichment Programming. We welcome you to our website and invite you to explore the resources that we have to offer. We had a vision to fulfill a growing need within our community: Quality Preschool and Afterschool Care along with Summer Programming options when school is not in session. We realize parents are searching for a safe and affordable way for their children to receive the educational and social skills training needed to prepare them for Kindergarten. We also recognize the need for child care after school until parents get off work as well as options for working parents during the summer months.
In response to these needs, Three Crosses developed a number of programs under our Kids In Training Enrichment Center: A quality Preschool Program, our Kids In Training Afterschool Child Enrichment Programs, separate opportunities in the Summer Months in our School Age Summer Programming. We invite you to explore our website and learn more about our many programs. I would be happy to talk or meet with you personally to discuss your child's thriving future in our Preschool, Afterschool, or Summer Care Programs.
For the sake of the KIDS!
Cathy Johnson
Why Choose Three Crosses?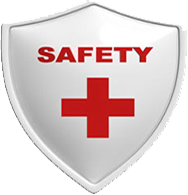 Safe Environment
We are always fully dedicated to the safety and health of the children we care for. With our programs being State Certified and our strict adherence to the Safe Sanctuaries Policy of the UMC, your child's safety remains our number one priority.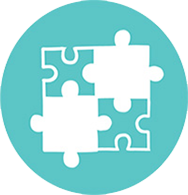 Engaging Curriculum
Our Preschool curriculum currently includes fun activities, sensory play, play stations, circle time learning, and much more All children are exposed to important concepts that will enhance their skill building and educational readiness for school. In our Kids In Training After School Program kids receive special one-on-one instruction with their daily homework and also engage in fun activities to help build social skills. The fun and learning doesn't stop there, for our programming continues during the summer as well in our KIT Kamp and Kiddie Kamp.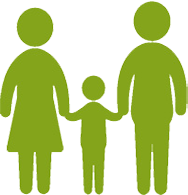 Parent Involvement
We are always fully dedicated to the safety and health of the children we care for. Our environments are intentionally designed to provide an optimal early childhood experience.
Kids In Training Enrichment Center